Sign Up For Our Newsletter
Stay up to speed with our latest promotions, special deals, and announcements by signing up for our free e-newsletter.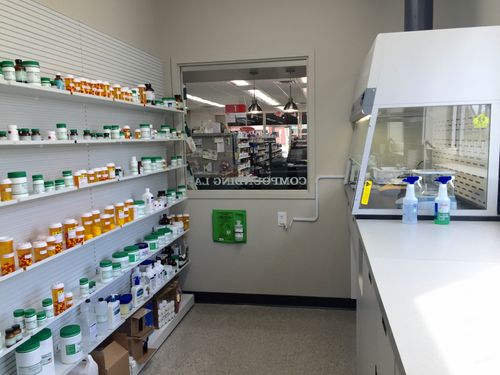 Meet Your Pharmacy
Brand new look, same great service
Swan now offers exciting new products and services! Our wellness section features Solgar vitamins and supplements, doTERRA essential oils, diffusers, applicators as well as stimulating and fun children's toys by Melisa and Doug.
Our pharmacists have advanced training in Customized Compounding, hormone replacement therapy, clinical counseling and more! Free hormone test kits, hormone counseling and referrals, diabetic education, comprehensive medication reviews, and an upcoming free lecture series are just a few of the new services here at Swan! We are here to serve you!